Ezizwe Travel and Tours is a small but dynamic, wholly black-owned enterprise organising township tours as well as day tours to other tourist attractions in and around Cape Town. We run an efficient, professional and very personalised service for our customers.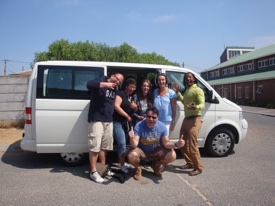 Ezizwe Travel and Tours is a well-established brand and known for its excellent quality of service that satisfies every client and that differentiates the company from its competitors. We continuously strive to build a good reputation in the tourism trade.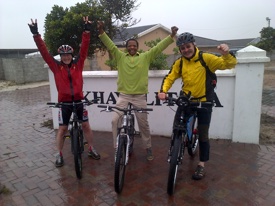 The company was registered in 1999 as a Close Corporation and has since formed certain strategic transport support relationship with other roll players in the industry. These alliances have meant that Ezizwe Travel and Tours could leverage maximum advantage of its marketing strategy.